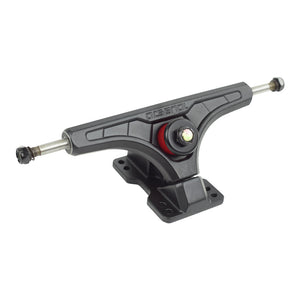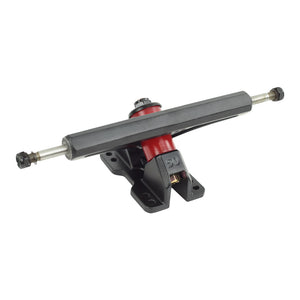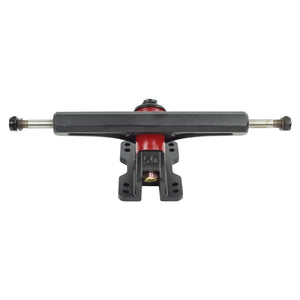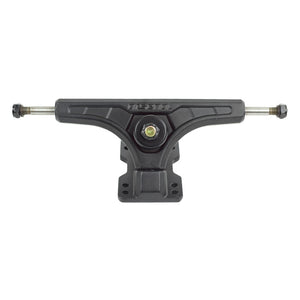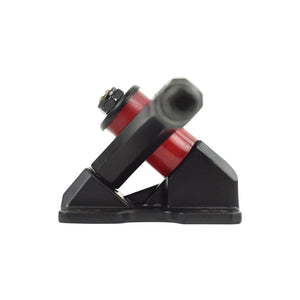 Product image 1

Product image 2

Product image 3

Product image 4

Product image 5

Confident, fast freeriding and slides.  Arsenal 50 degree trucks are a free-riders dream.  A cast truck that is engineered and rides like a precision machined truck. (Set of 2) SKU: 2504014

Benefits:

True, stiff and straight axles - made from hardened alloy steel
Zero-slop kingpin - precision pressed-in kingpin
Flipable Hanger with Custom Kingpin Hole Geometry to Maximize Bushing Contact
Insane Return and Response with Tight Deep Bushing Seats.
Ultra Strong Precision Cast Alloy Hangers and Bases. Heat Treated for Unmatched Strength.
Same Geometry as precision machined trucks.

Specifications:
Width: 165 mm
Base Plate Angle: 50 degree
Color: Matte Black