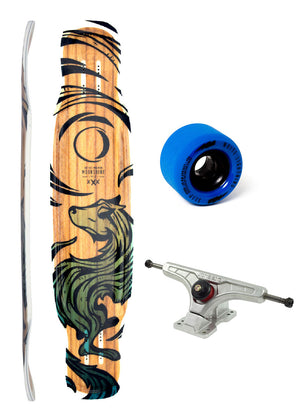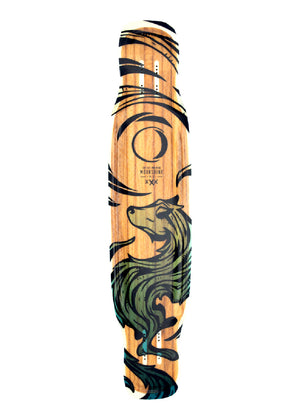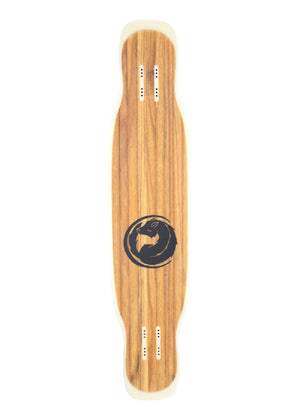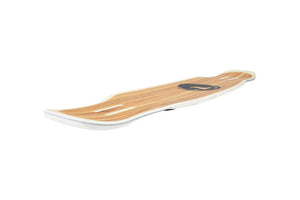 Product image 1

Product image 2

Product image 3

Product image 4

This is a new smaller version of the Moonshine Eclipse.
The Soft Flex option is designed for riders under 120 lbs or riders that prefer a softer ride.
The complete is set up with: White Lightning 65mm 78a Slip Wheels, Arsenal 165mm, 50º Degree Trucks, hardware, Moonshine Universal griptape, bearings + spacers. Not pre-assembled.
Dimensions:  43" x 9.3"
Wheel Base Options: 26.75" | 27.5" | 28.25"

With Moonshine MFG you get: 
• Waterproof deck sealed from the elements 
• Light, strong vertically laminated wood construction
• No delam, no warping, no twisting 
• Impact resistant urethane rails- fear no curb 
• Precision machined truck mounts