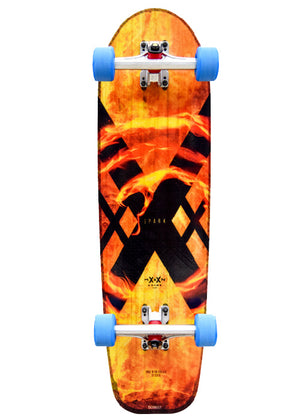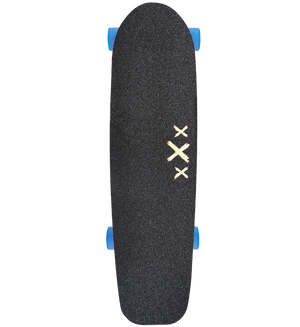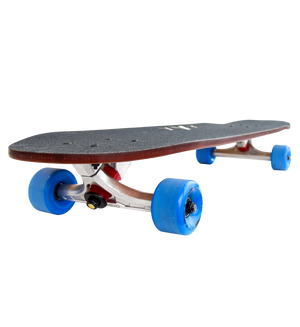 Product image 1

Product image 2

Product image 3

The Spark is our single-kick, directional, all around city slasher and campus cruiser. The lightweight, single-ply, vert-lam deck features subtle concave and our ultra-durable 60D thane rails. The super-responsive Spark will supply year-around stoke in any weather condition with its 100% waterproof construction.  The compact size and lightweight construction are an easy fit on your backpack. Pre-gripped.

The complete is set up with:  White Lightning 62mm 80a Drift Wheels, Arsenal 165mm, 50º Degree Trucks, hardware, bearings + spacers. Not pre-assembled.

SKU: 2602017

Dimensions: 32" L X 8.75" W
Wheelbase: 17.75" / 18.125" 


With Moonshine MFG you get: 
• Waterproof deck sealed from the elements 
• Light, strong vertically laminated wood construction
• No delam, no warping, no twisting 
• Impact resistant urethane rails- fear no curb 
• Precision machined truck mounts