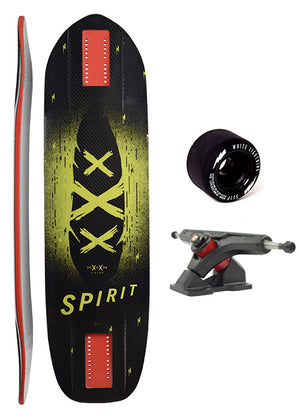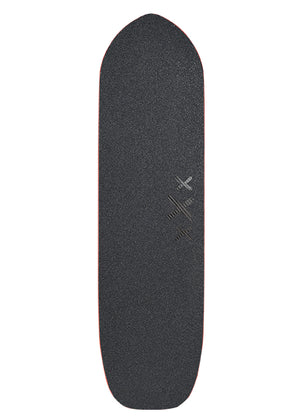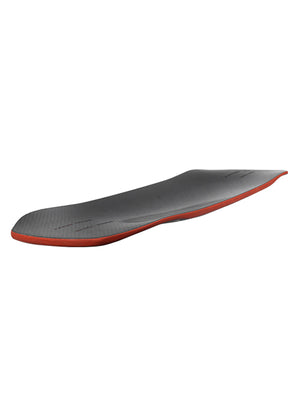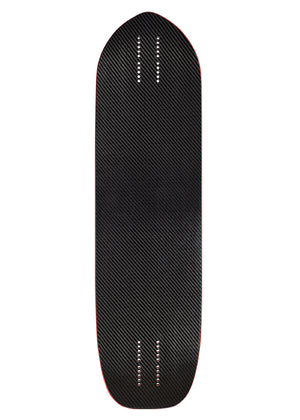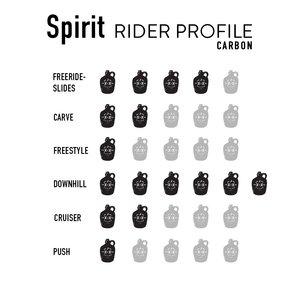 Product image 1

Product image 2

Product image 3

Product image 4

Product image 5

Product image 6

The Spirit Carbon is an even stiffer and sexier version of the standard Spirit deck. Set up for the most demanding downhill specialist that prefers a stiff ride/responsive ride on a more compact platform. The single-ply deck has just enough concave to rail turns or throw mega-slides and a comfortable micro-drop for locking in at speed. We added multiple wheel base options to a deck that is 100% waterproof, ultra-lightweight and ultra-durable. Our single-ply, vert-lam wood core and 60D thane rail deliver a responsive and high-performance ride. 
The complete is set up with: White Lightning 65mm 82a SLIP Wheels, Arsenal 165mm, 44º Degree Trucks, hardware, downhill griptape, bearings + spacers. Not pre-assembled.
Dimensions:  34" x 9"
Wheel Base Options: 22.5" | 23.25" | 24" "| 24.75" | 25.5"
With Moonshine MFG you get: 
• Waterproof deck sealed from the elements 
• Light, strong vertically laminated wood construction
• No delam, no warping, no twisting 
• No bullshit
• Impact resistant urethane rails- fear no curb 
• Precision machined truck mounts